Custom Engineered Applications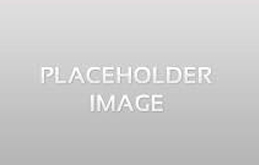 The sample shown depicts a separate pre-fill attachment that is intended to facilitate the feeding of difficult materials to the compression auger. The compression auger is designed to reduce the volume or increase the material density of the material being dispensed.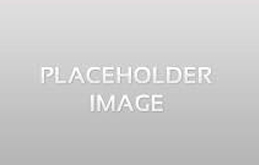 The long auger shown includes cutouts or notches within the auger flights to allow for the "mixing" of materials while they are being transported.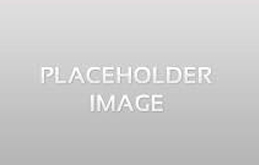 Whether you moving grams or milligrams, Augers Unlimited has the expertise to design and manufacture a solution to your problem. We manufacture auger diameters from 8″ and as small as 0.125″ in diameter. Shown above is a typical small auger manufactured to GMP standards.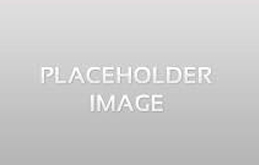 If your requirements require compression, de-compression or both, we can design an auger to meet your needs by designing variable diameters, pitch and/or root diameter. Shown here is an auger varying both the flight pitch and the flight diameter.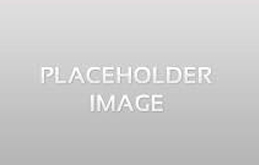 Shown here is an auger with a variable flight pitch and constant diameter.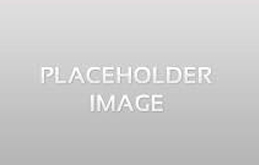 Many materials have characteristics that necessitate a distinctive auger material choice. Whether your material is abrasive or corrosive Augers Unlimited can help you with your material feeding problem. Shown here is an auger with a triple lead design and manufactured from Delrin material for USDA applications.